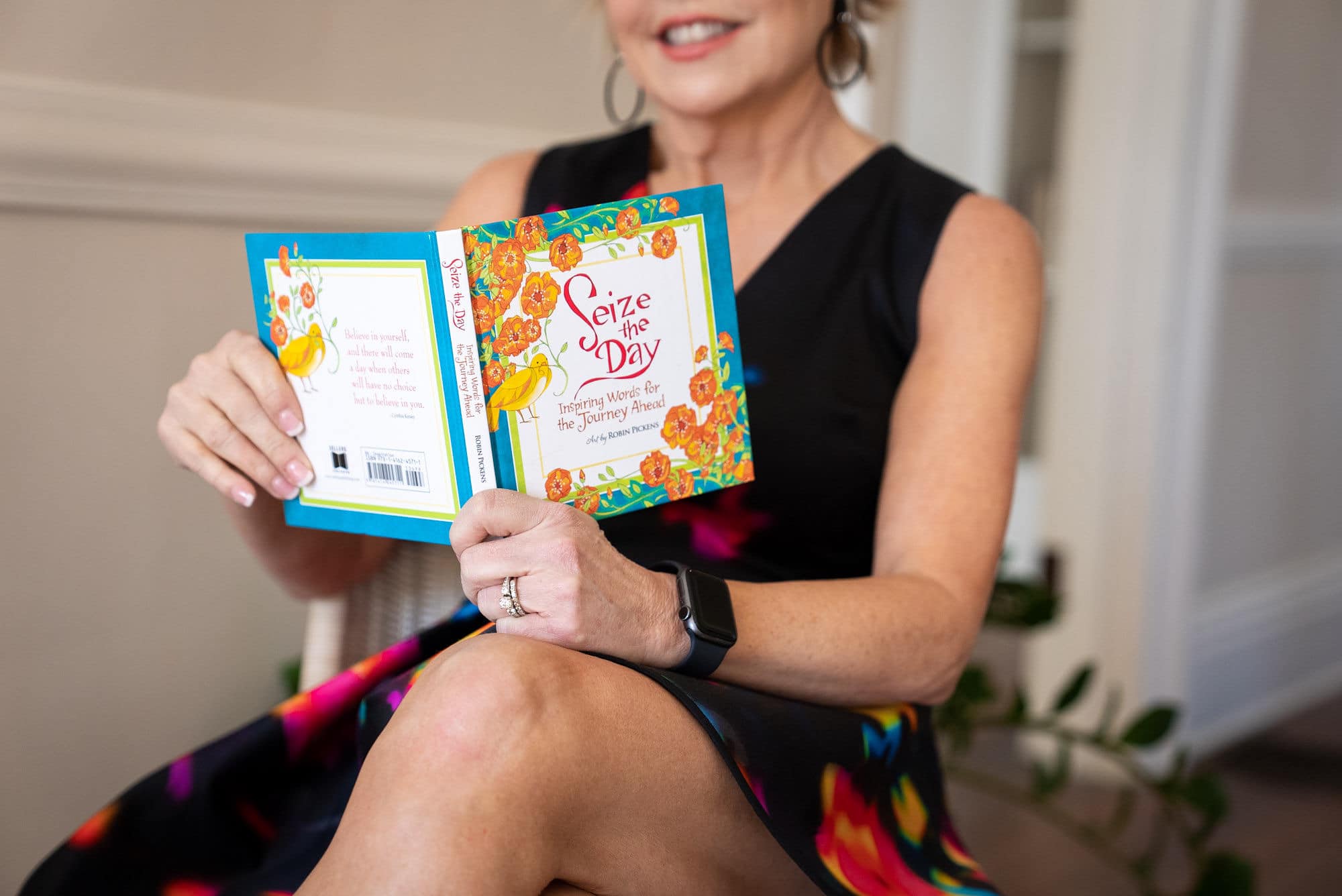 Our personal concierge services simplify your life with customized high touch solutions. We give you daily support so you do less and accomplish more – without ever compromising quality.
We make it happen.
Day-to-day tasks such as picking up dry cleaning,
dinner, and prescriptions
On-site wait services for providers – cable,
utility, and general contractors
Gift shopping, wrapping and delivery
Coordinating consignments and donations
And so much more!
If you can dream it, we can do it.
From planning your next unforgettable event or elevating your vacation experience to sourcing a custom gift, or bringing your big idea to life…
Our contacts, connections, and expertise open the door to possibility while giving you back the time to spend on the things you enjoy.
Ready to create a
once-in-a-lifetime experience?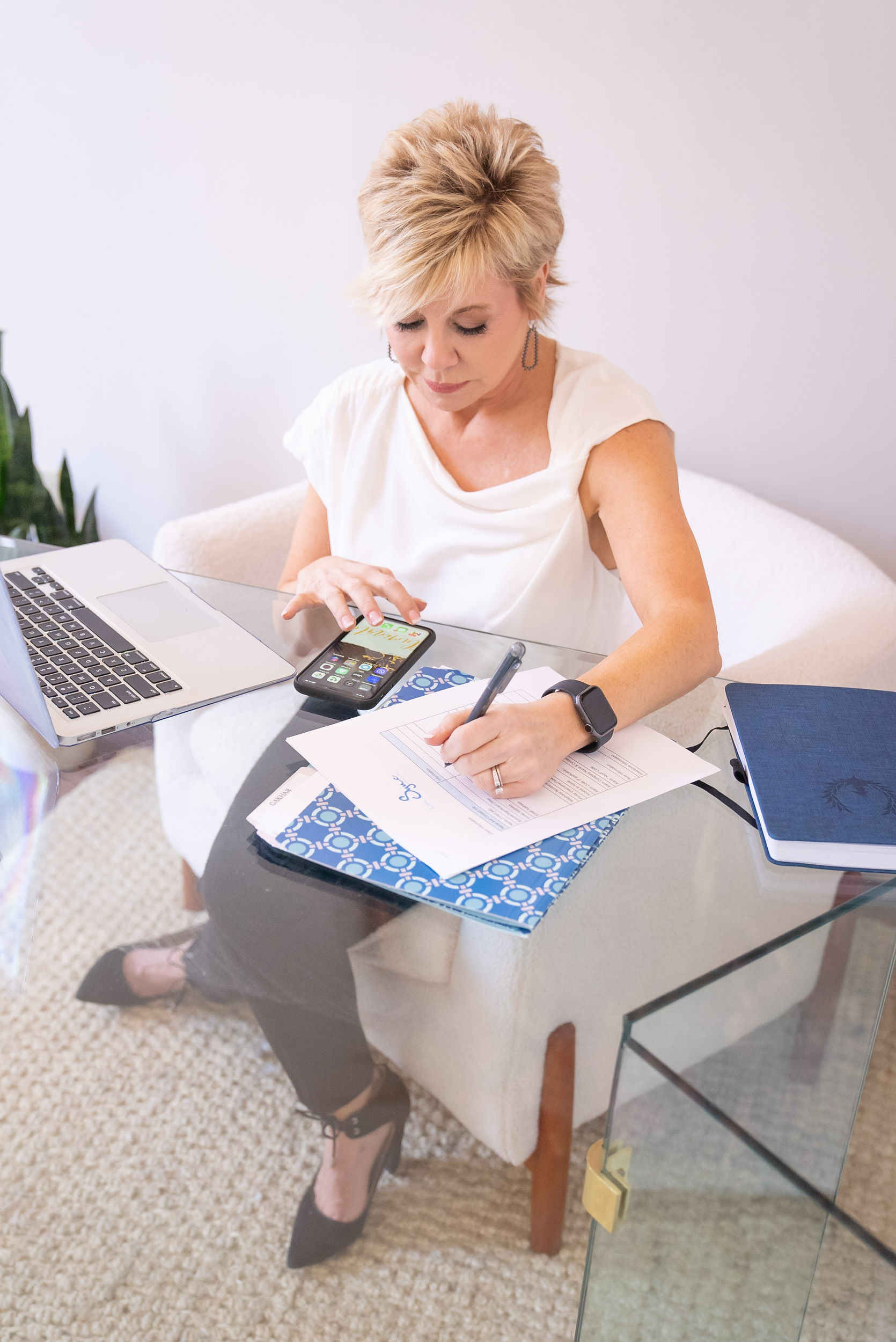 Project Management, Home Maintenance & Home Care Services
Whether you're wanting a custom remodel, or had a sudden, unforeseen home mishap, we can help you make home renovations and home maintenance a stress-free experience.
You can relax knowing that every detail of your project is handled with professionalism and care.
Traveling soon?
Our 'Absentee Home Care' has you covered!
What do you need an extra set of hands to accomplish?
Home Tidying & Basic Errands
Feeling stretched thin?
Let us help you overcome the hustle.
Let our professional team of concierges bring back the feeling of lightness and simplicity to any environment.
We offer home tidying (as a compliment to your cleaning services), folding and putting away laundry, running errands, grocery pickup, sourcing home items, and so much more.
We can make your home feel like
To do less and accomplish more without sacrificing a
drop of quality
State-of-the-art solutions to all of those tasks that just keep
piling up
An empowered home life with more quality interaction, and way fewer distractions
To relax knowing every detail is professionally handled, and every potential complication is anticipated
… Then it's time to reclaim your schedule so you can focus on things that are most important to you!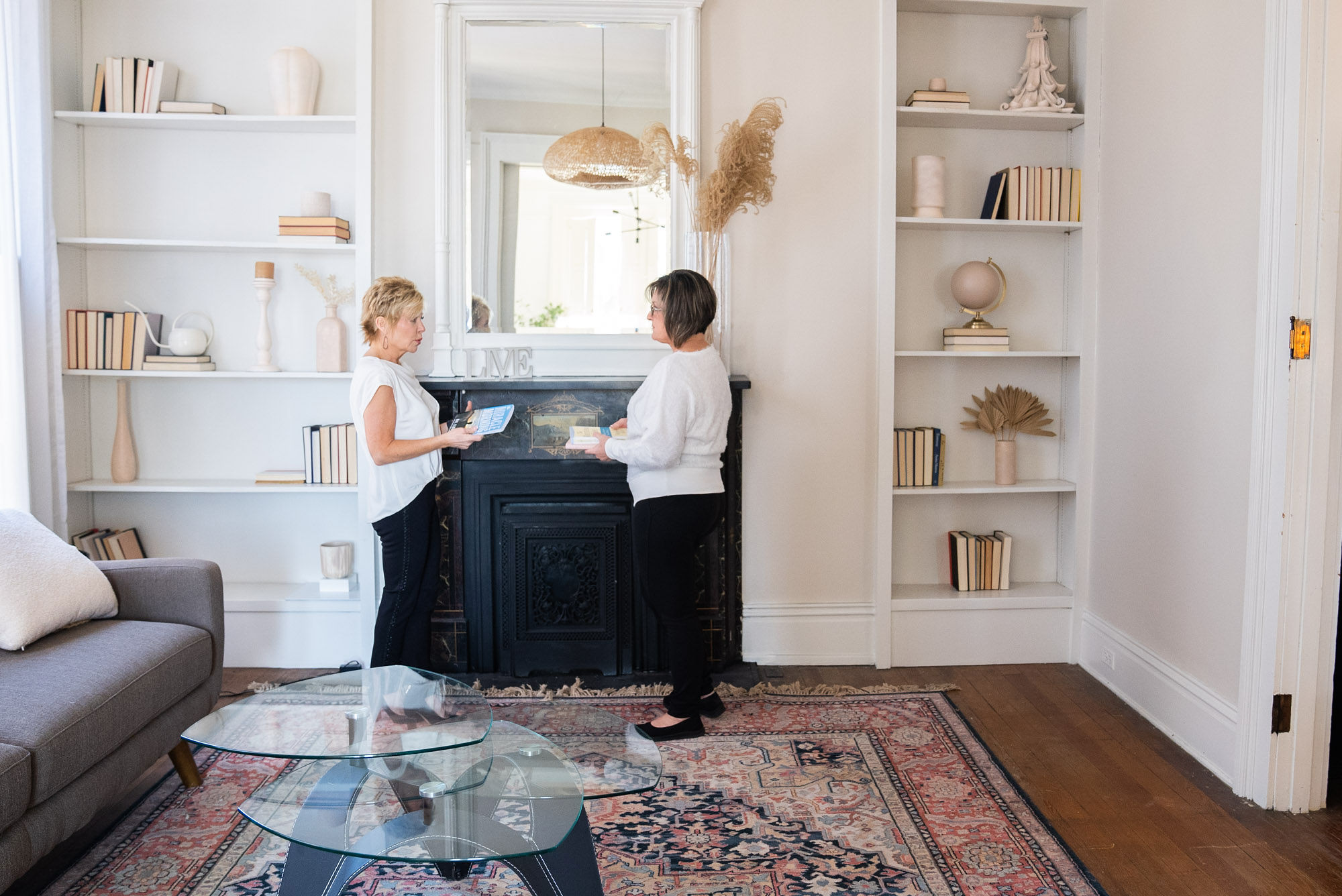 …We helped a concerned client source custom plates for a dear friend battling cancer.
Read More...
One evening I got a text from a client that said:
"Cathi, I have a friend who's battling cancer. She's not eating. I have an idea and I need your help…"
… And she had the most heartwarming idea!
To remind her friend why she's fighting cancer, she wanted to create quality dinnerware with pictures of their family and loved ones to remind her of those who support her at every meal.
It was late on a Friday night, but I didn't hesitate to contact my vendor partners, and I found a company in Canada that could do it!
Then, when they were delivered, the client opened the package to find a handwritten, personal note that said:
"We're so touched that we had the opportunity to do this for you. We know that at any given time, this could be any of our friends or family members… And we're with you."
Be an encouragement to loved ones!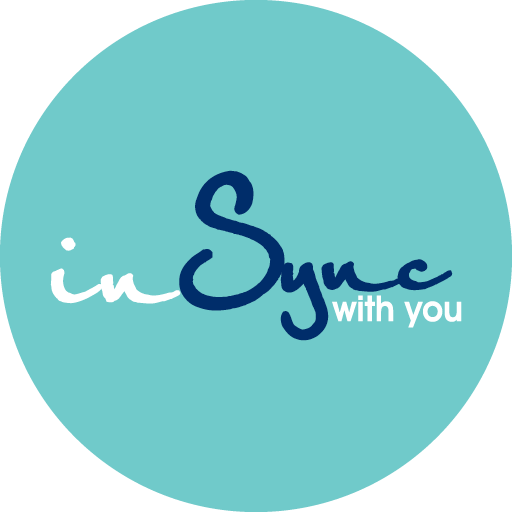 Retainer Packages
Full-Scope of Services
Custom Solutions
Ideal for busy professionals and active families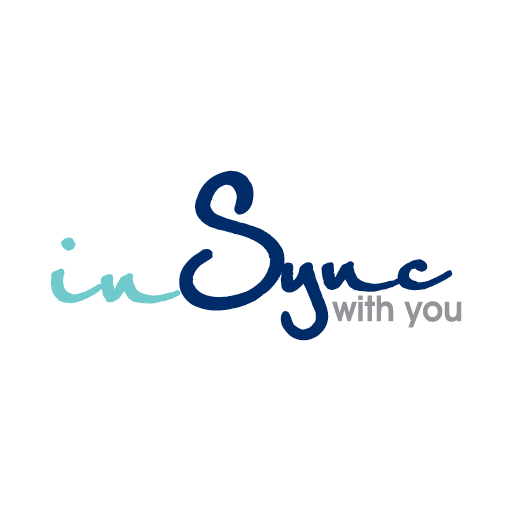 Ala Carte
Hourly Pricing
Pay as you go!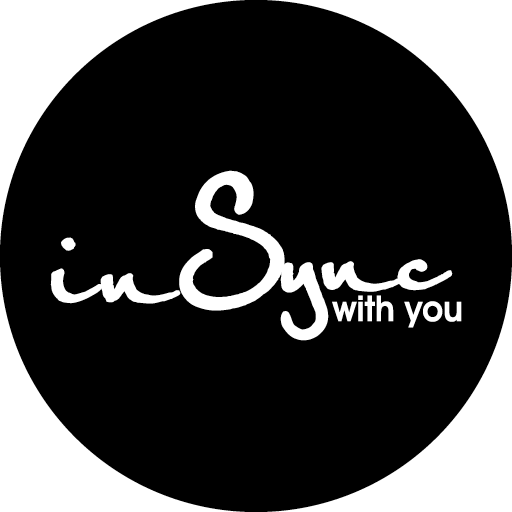 Special Projects
Custom Pricing
Special Events
Move Management
Project Management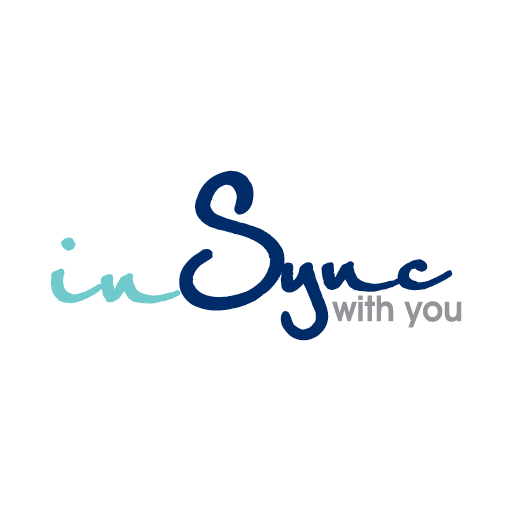 Lighten the Load
4-hour Monthly Service
Home tidy and errands