Frequently Asked Questions
What are concierge services?
A great way to describe concierge services is to think of it as having a personal assistant for your life. When you are juggling things you don't have time to do, know how to do, or want to do and you are feeling the burden of those tasks and projects hanging over your head, you can hand all of it over to us, allowing you to focus on things that matter most to you. From the mundane to the magnificent, we help with anything from basic errands, household management, and event management as well. The goal is to help you breathe a little easier, and feel supported so you can achieve your desired lifestyle.
What are the benefits of working with a concierge service?
We'll let our clients take this one. We regularly receive text messages, calls and emails sharing that by being able to offload things that are taking up bandwidth and causing them stress,  they quickly notice a decrease in their stress level, feel more productive, look forward to spending time with friends and family and ultimately have peace of mind knowing they are supported.
What makes InSync with You different from other Lifestyle Management companies?
Our owner has 10+ years in the hospitality and service industry and this service excellence background and experience is carried out through each and every interaction with clients, team members, and vetted partners.  We have a portfolio of diligently vetted service partners who are aligned with the ISWY mission and understand the importance of prioritizing the needs of our clients whenever they can. Additionally, we offer a diverse scope of services ranging from lifestyle management, home management, and move management services – allowing our clients to have a single source to help them navigate life from the day-to-day to the unexpected.
Is there anything you won't do?
Great question! We're up for ANYTHING, as long as it's legal and ethical. We're known for making magic happen for our clients!
Is InSync with You bonded and insured?
Yes.  We are both bonded and insured.
How are your services priced?
We have 4 options that are suited to the needs of most clients. Retainer packages with a bank of 4, 10, 20 or 30 hours; month to month packages, project based and per hour. We work with our clients to determine which pricing option works best with their needs.
Are materials, products and 3rd party services included in your pricing?
No.  The client pays for all additional charges in addition to their service hours.
How do you track the time use for services?
We have a proprietary client portal where all team members enter the time and description of the service(s) they provide for our clients.  Each client receives their own credentials so they can log in at anytime to review their history of services as well as submit additional requests to their personal concierge.
Do you have a confidentiality policy?
Yes, we do.  All of our concierge associates sign a confidentiality agreement.  The privacy of our clients is a top priority.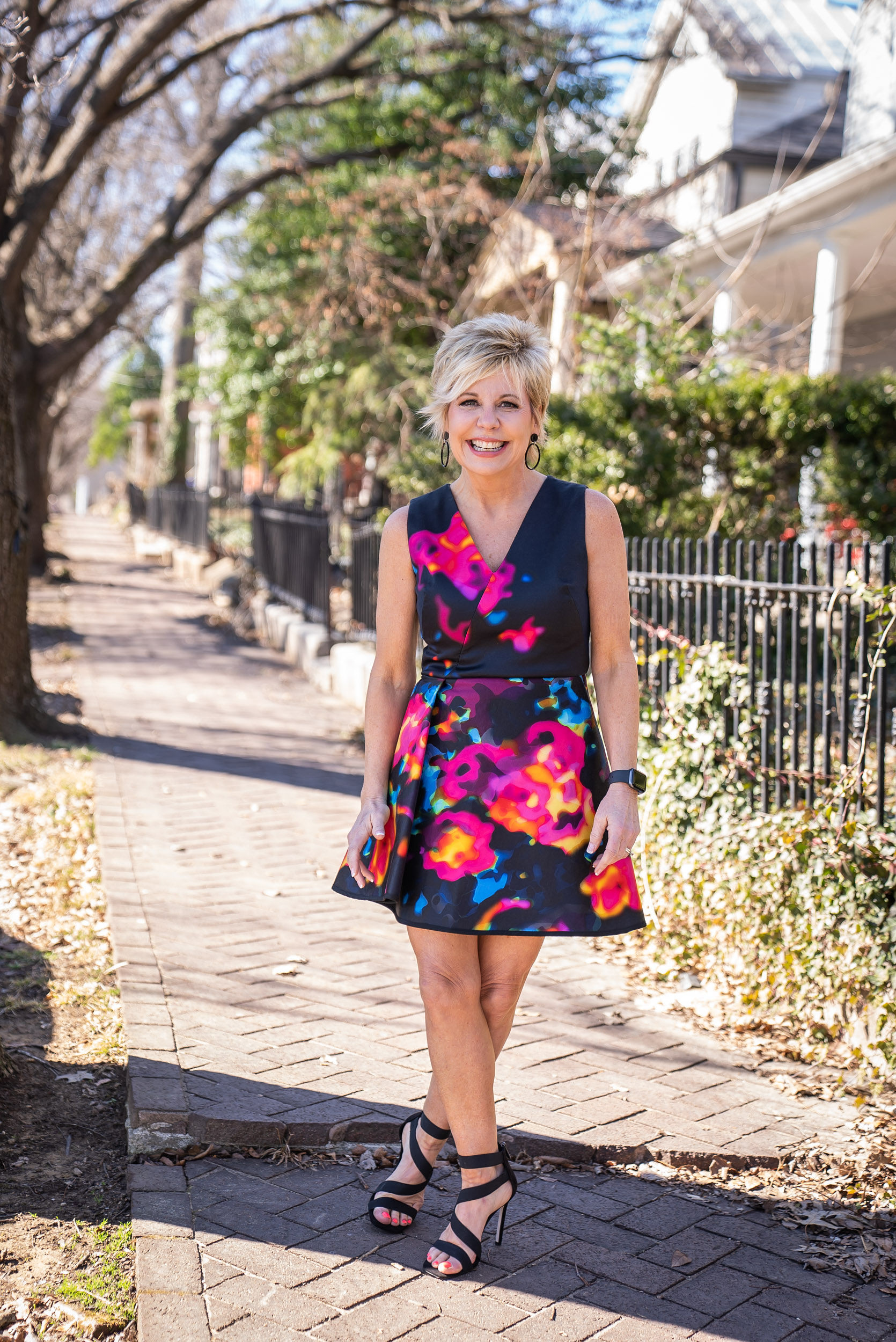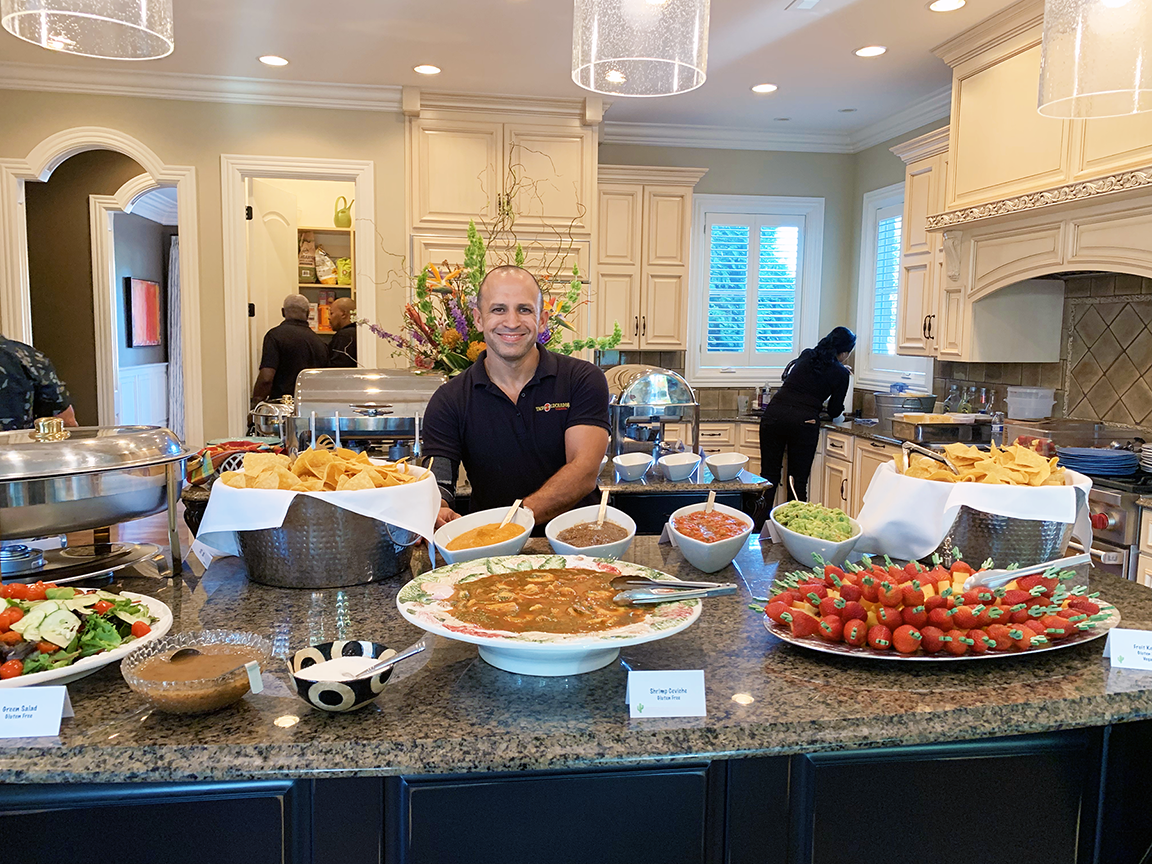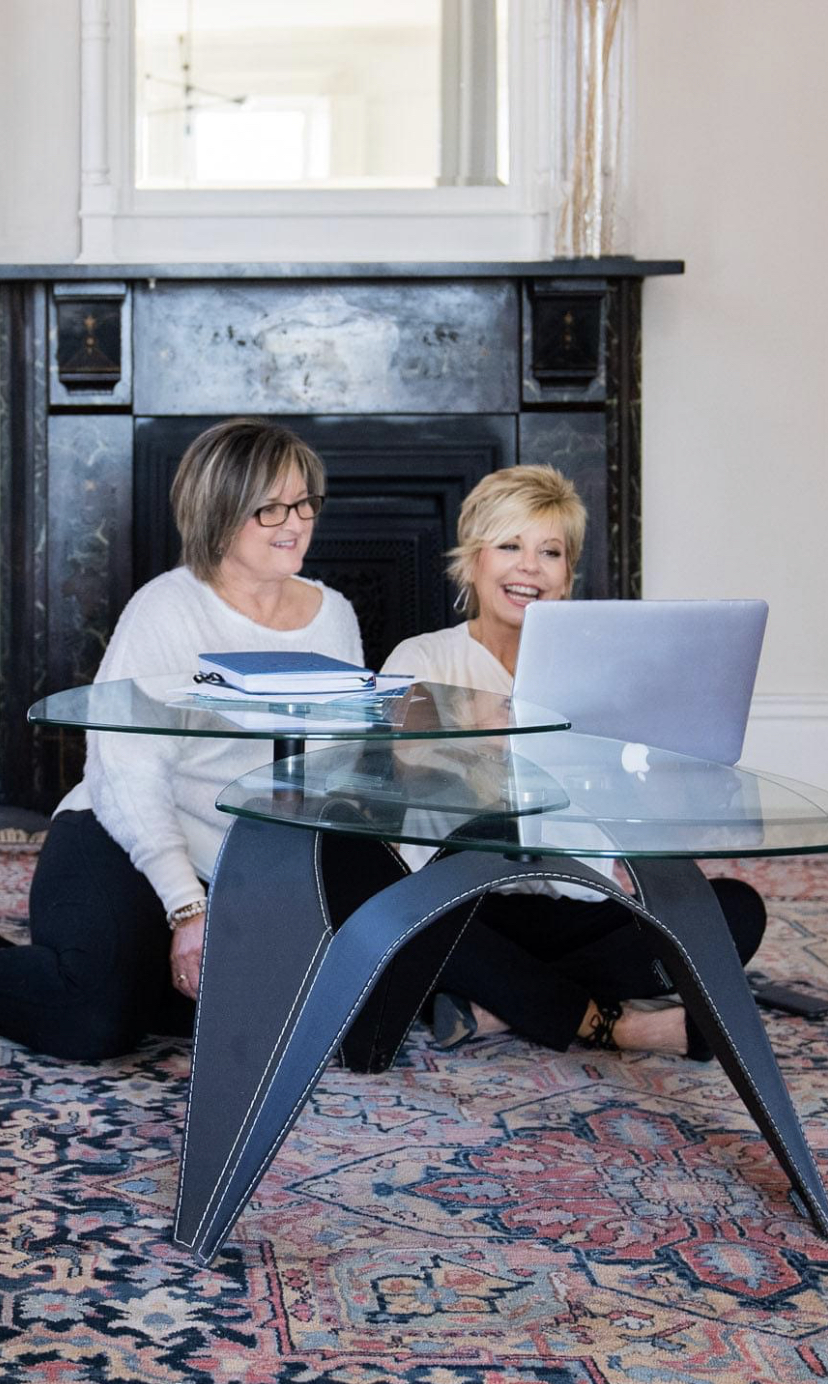 …We were the first phone call a client made after discovering their refrigerator flooded their house.
Read More...
At 6 pm one evening I got an urgent call from one of my clients…
She and her husband arrived at home to find their kitchen flooded, and the refrigerator spewing water… It had been pouring out water the entire day!
Immediately, I reached out to my partners and had a reliable and trusted handyman to her house by 7 pm that same evening.
Because he was able to arrive so quickly, they were able to stop the water and begin drying out her home.
Next, I sent out my restoration partner to clean up the aftermath in her kitchen…
Because it was all handled so quickly, they didn't even have to file an insurance claim!