Helping people live their best lives is our passion! Our team is committed to serving clients with personal, high-touch solutions. We are dedicated to giving you the support you need to take back your time when and where it's needed most – allowing you to build a life you love!
Starting with the basics – like daily household and family support – we discover ways to help manage your daily routine, filling gaps wherever needed. We are experienced in helping with everything from home maintenance projects, move management to planning small events and gatherings. We give you daily support so you can do less and accomplish more – without ever compromising a drop of quality.
Typically, we are sought out to troubleshoot a problem, take care of a task or to help minimize the overwhelm someone may be experiencing. Over time, we build trusting relationships, lifelong clients and in many cases, friends.
So, to all of you go-getters, and busy professionals, we invite you to get to know us and experience the magic of letting go!
InSync with you has been a featured contributor with…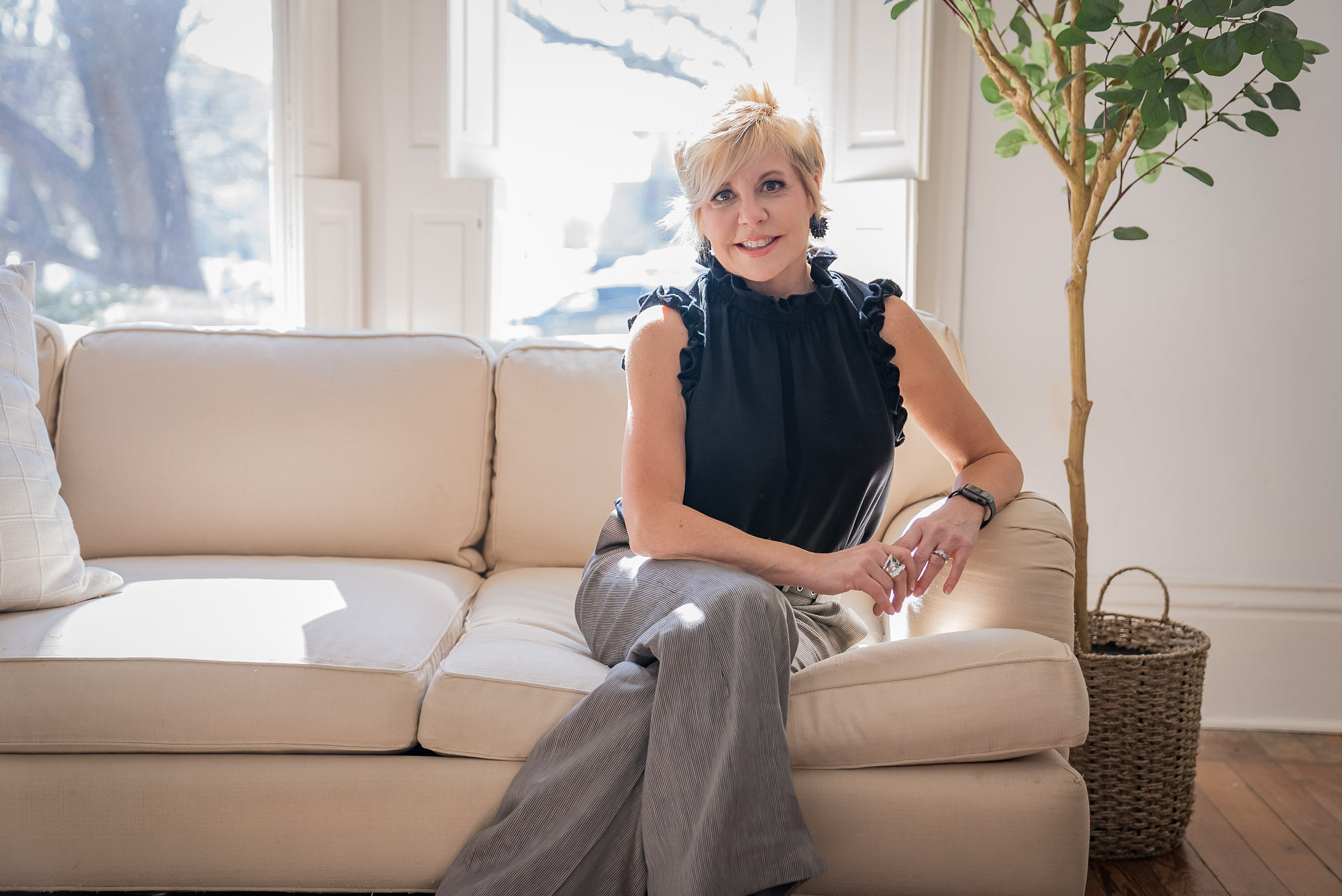 Getting the Job Done
Cathi, owner of InSync With You, is extremely organized with exceptional attention to detail. She is hardworking and determined. No matter what—she gets the job done.
T.C. MD
Louisville, Ky Physician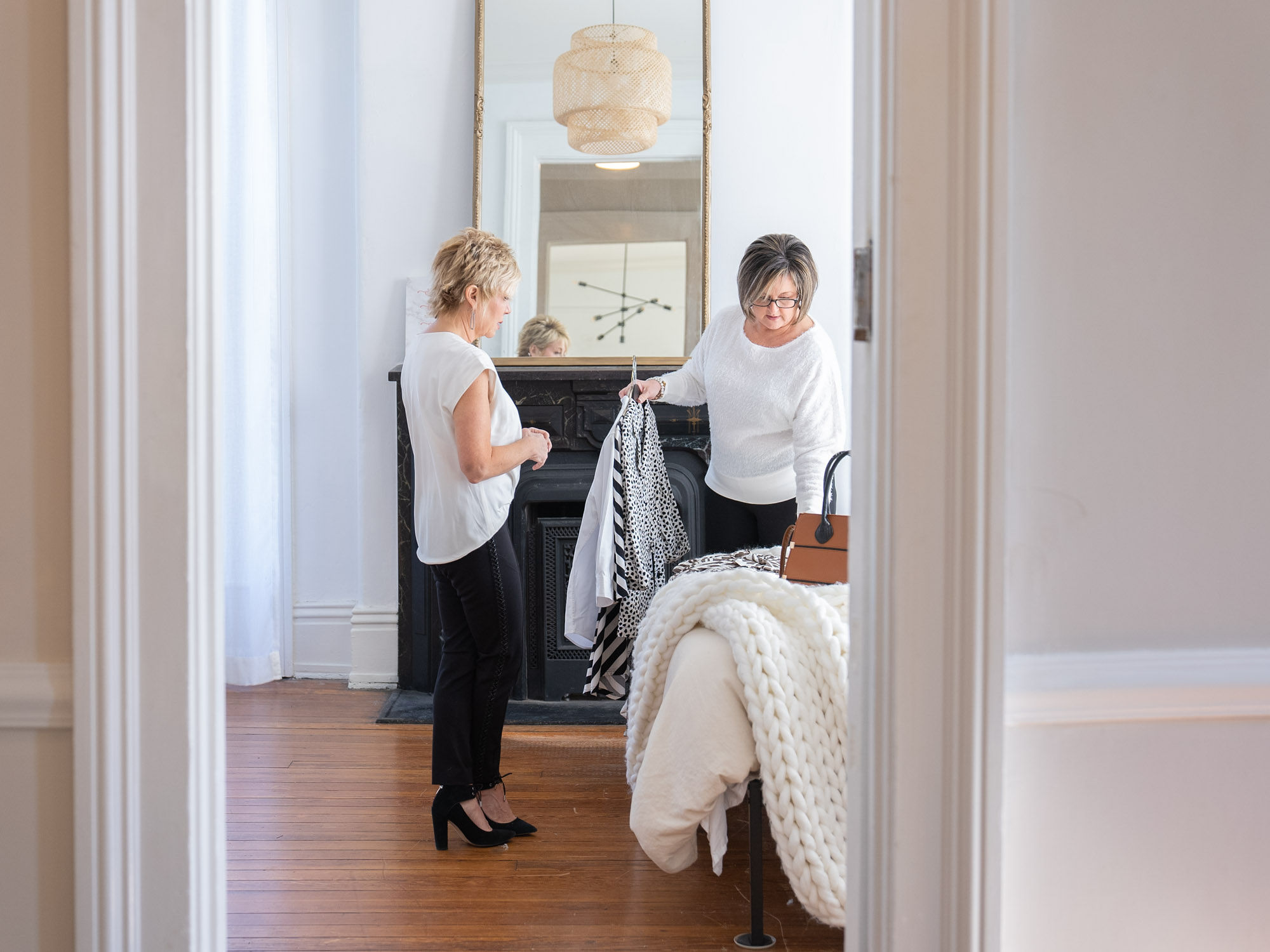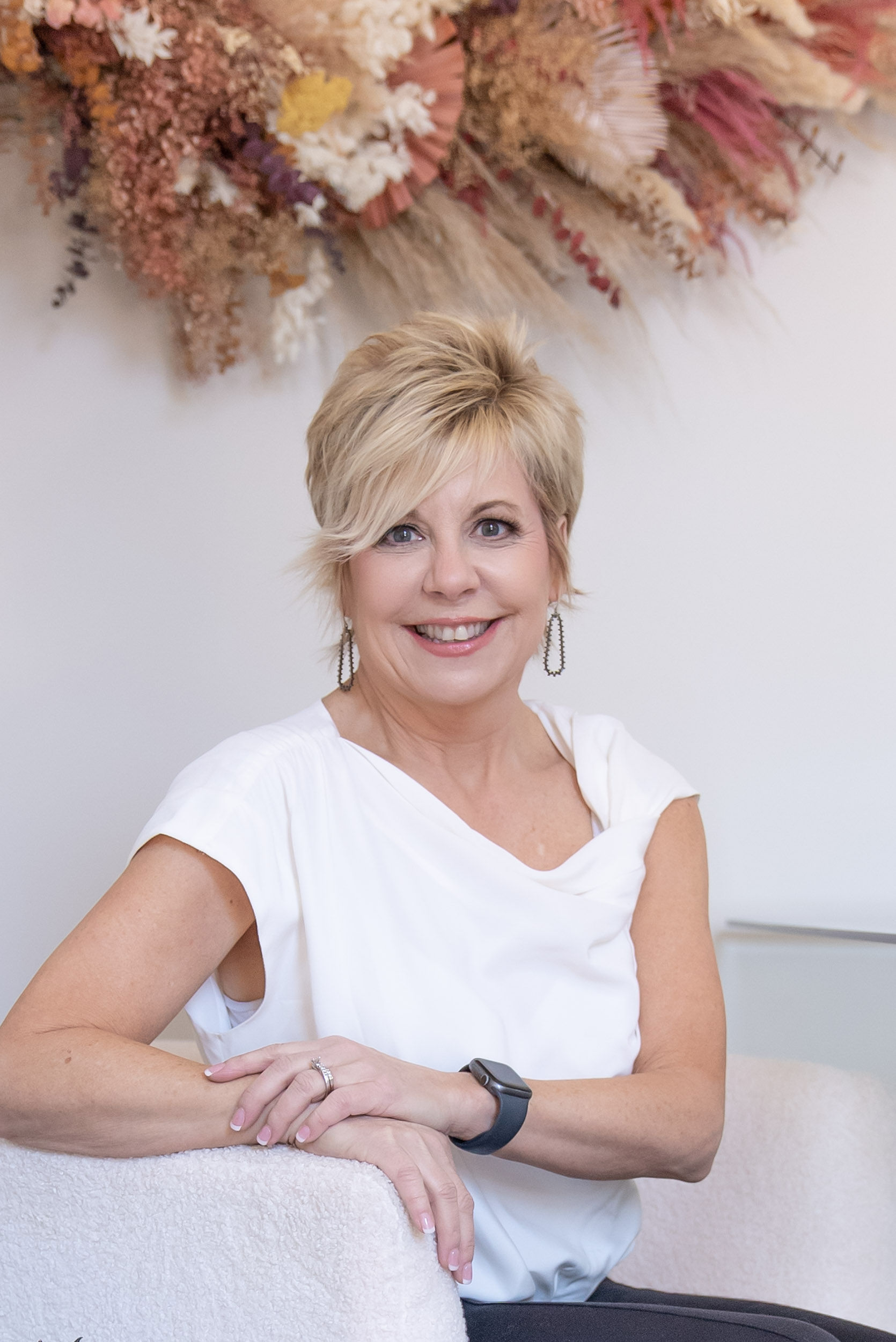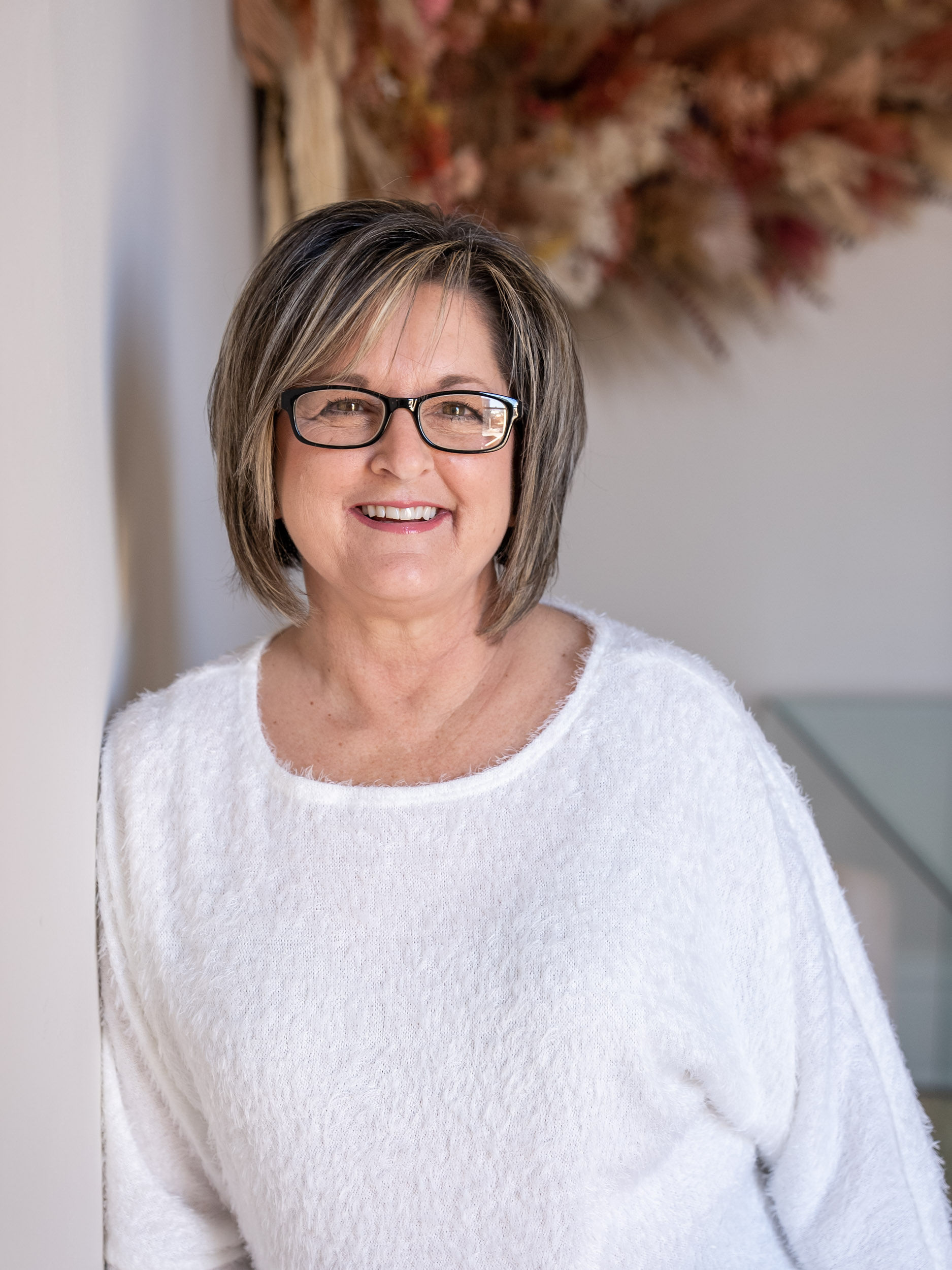 …We helped a client install a regulation-size volleyball court in their yard to support their son's dreams.
Read More...
A client's son is very into volleyball and played on his high school team. To support his goals, they decided to invest in an official size volleyball court in their yard so he could practice and improve.
Our team handled it all: from research to finding a trustworthy contractor to handling all of the details to make it happen… like sourcing a lot of sand and working with their HOA to make sure we dotted the I's and crossed all of those T's.
We oversaw the entire project from start to the first volley to ensure we exceeded our client's expectations…
And they were ecstatic with the results!